Frankfurt University of Applied Sciences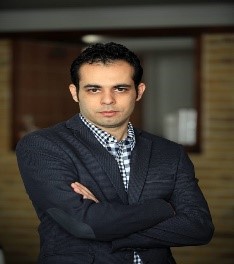 Babak Moazen started his career as a health researcher in 2010. So far he has participated in numerous international and national research projects, mostly on the marginalized populations' health, in specific prisoners. He used to collaborate with various organizations and academic institutions including UNODC; National Drug and Alcohol Research Center at the University of New South Wales; and Non-Communicable Diseases Research Center of Tehran University of Medical Sciences. He has authored/co-authored over 70 peer-reviewed scientific publications in the world's leading biomedical journals. Mr. Moazen is currently collaborating as a researcher with the Institute of Addiction Research (ISFF) at Frankfurt University of Applied Sciences, led by Prof. Dr. Heino Stöver. He recently completed a Ph.D. on "infectious diseases and control strategies in prisons in the European Union countries" and now works as a postdoctoral research fellow.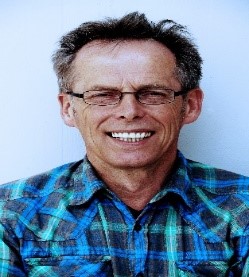 Heino Stöver is a social scientist, PhD and Professor of Social Scientific Addiction Research at the Frankfurt University of Applied Sciences in Germany, Faculty of Health and Social Work. Since 1987 he has been director of the Archive and Documentation Centre for Drug Literature and Research at the University of Bremen (www.archido.info). He is the president of the national umbrella organisation working on harm reduction for drug users, called akzept e.V. (Bundesverband für akzeptierende Drogenarbeit und humane Drogenpolitik; www.akzept.eu). Since 2009 he is the director of the "Institute of Addiction Research" (Frankfurt-university.de/isff).
Heino Stöver's main fields of research and project development expertise are health promotion for vulnerable and marginalized groups, drug services, prison health care and related health issues (especially HIV/AIDS, Hepatitis C, drug dependence, and gender issues), and the potential of e-cigarettes. His international research and consultancy expertise includes working as a consultant for the European Commission, United Nations Office on Drugs and Crime (UNODC), World Health Organization (WHO), European Monitoring Centre for Drugs and Drug Addiction (EMCDDA), International Committee of the Red Cross (ICRC) and Open Society Institute (OSI) in various contexts.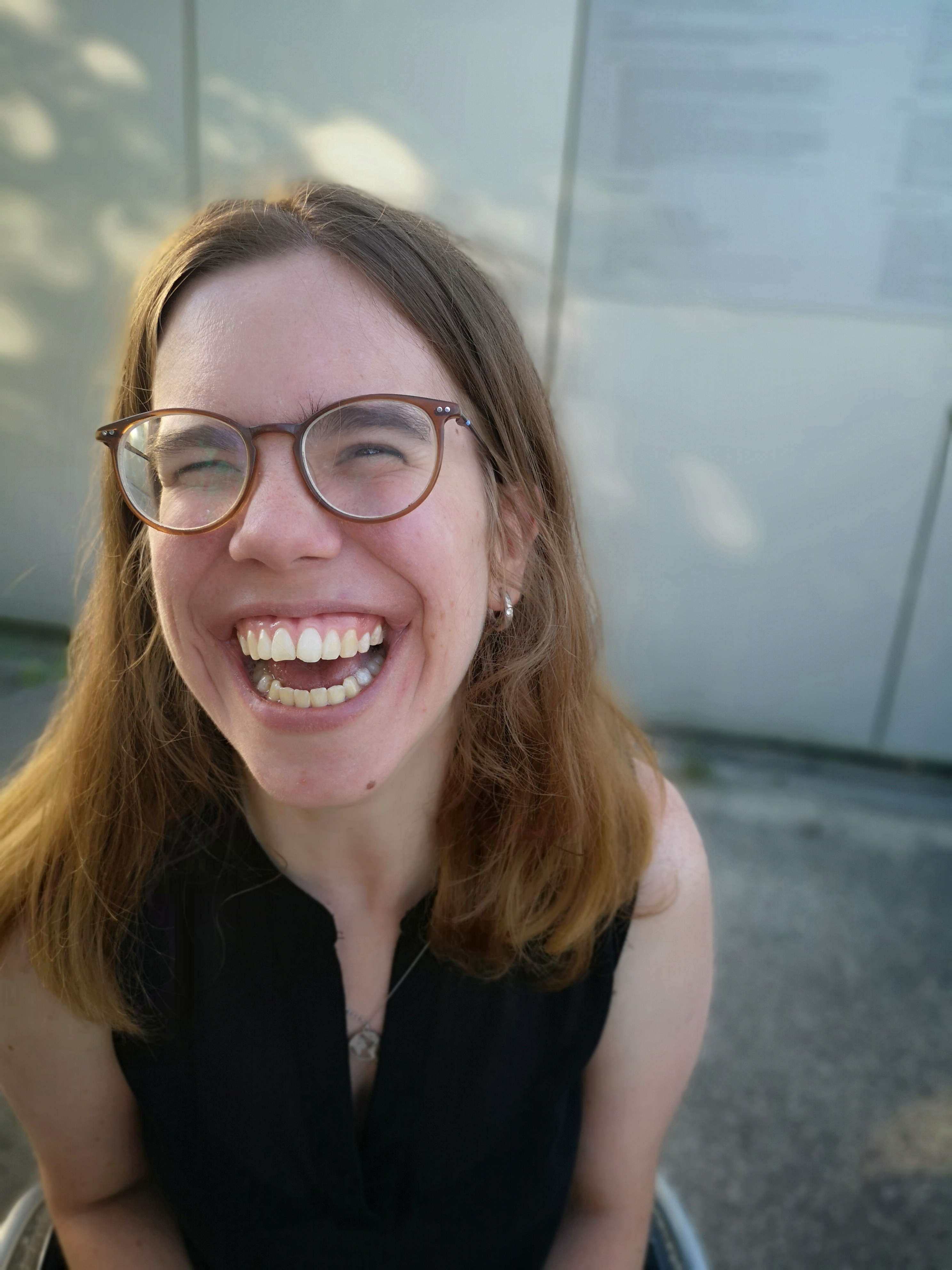 Chiara Welte is a master student in Psychological Counseling at the Frankfurt University of Applied Sciences and student assistant at the Institute of Addiction Research (ISFF) at Frankfurt University of Applied Sciences, led by Prof. Dr. Heino Stöver. She has a bachelor's degree in Social Work.

Professionally, she has already worked in the field of vocational preparation for young adults, has already managed an initiative for cultural exchange with and for refugees and has also been part of the team of a low-threshold addiction counseling center for people with alcohol and drug problems. Additionally, she gained some experiences in counseling interdisciplinary teams. In her free time, she likes to travel, read, and write.