Steering Committee Meeting, Online, 27th October 2022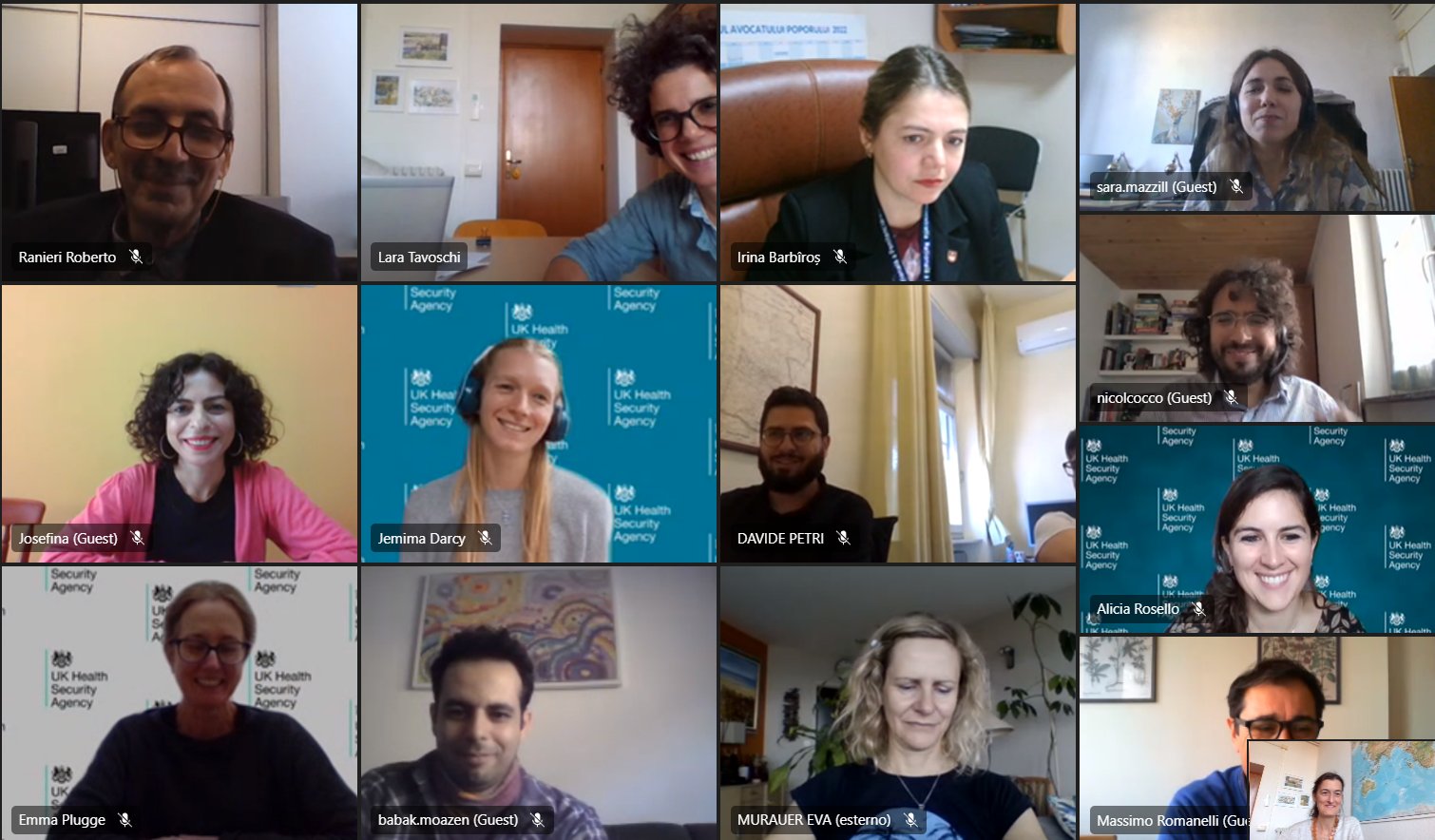 On the 27th October 2022, the RISE-Vac Steering Committee, comprising all nine RISE-Vac partners, met online for a technical meeting. The focus of this meeting was a workshop organised by WP7 of the project on 'Preparedness for flu season in prison settings: what vaccination strategy?'. Each project partner gave a short presentation on their country's policy for flu and COVID-19 vaccination in prison settings, and what the current data suggest this winter will look like.
This workshop was organised due to growing concerns from scientists around the world of a 'tripledemic' this winter involving influenza, COVID-19 and respiratory syncytial virus (RSV). The flu season in the southern hemisphere has shown concerning trends of high infection rates, and fears are growing the 2022/23 flu season in the northern hemisphere will follow a similar pattern.
As each partner presented their data and national situation, it became clear that action is needed in order to ensure equitable access to flu and COVID-19 vaccination is in place in all RISE-Vac Consortium countries, and beyond, this winter. The output of this workshop is an opinion piece calling to preventive action for the 2022/23 flu season, which has been submitted to a scientific journal for publication.
As ever, the RISE-Vac Consortium provided a platform for a rich and fruitful exchange of ideas, opinions and national perspectives and highlighted an area of urgent need for people living in prison. We hope our united voice on this matter will raise awareness of the importance of vaccination in this population and help make this winter safer for those living and working in prison, and ultimately for the community as a whole.
We will keep you posted on the publication of our opinion piece!
General Assembly and Scientific Advisory Board Meeting at San Vitore, Milan, Italy, 30-31 May 2022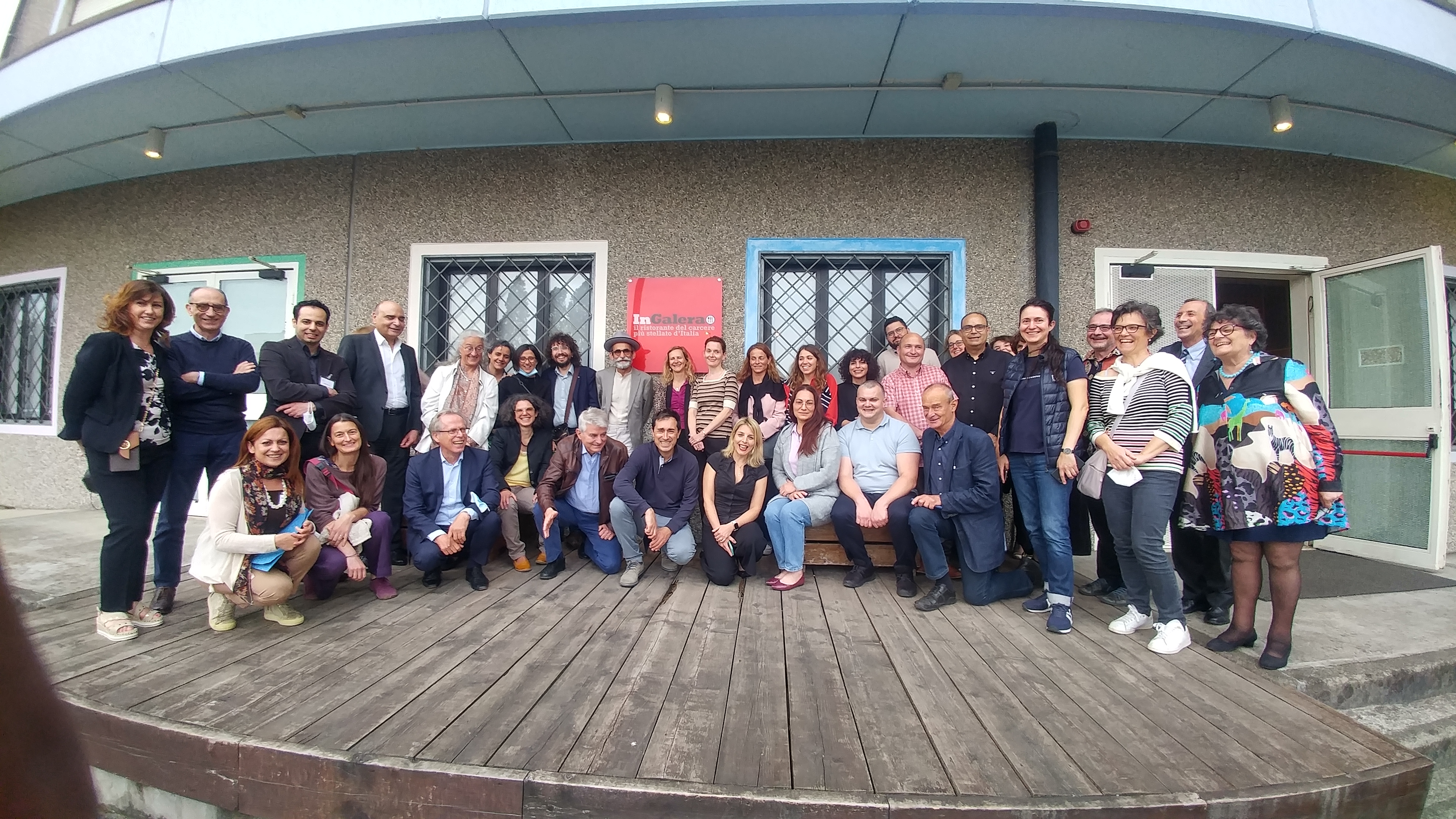 One year after the official launch, on the 30th and 31st of May 2022, project partners met in Milan, Italy, at the San Vittore prison, to discuss the first results of an ambitious programme.
Reaching the hard-to-reach: increasing access and vaccine uptake among the prison population in Europe' - known as RISE-Vac - is a large-scale project funded by the EU's third health programme.
People in prison in Europe constitute a sizeable section of the entire population, not only because of its absolute size, but also for its rapid turnover. People in prison have among the lowest vaccine uptake rates in the region. The implications of this for their health are all the greater since they are also one of the groups of people most at risk from a range of infectious diseases that vaccines can prevent.
RISE-Vac aims to increase vaccination coverage in prisons across Europe and tackling the issue, brings together the skills and experience of numerous experts from across multiple sectors working in the field of prison health. The project is led by University of Pisa and involves other leading academic and healthcare institutions, such as the ASST Santi Paolo e Carlo in Milan and those of other European countries, such as Cyprus, France, Germany, Moldova, the United Kingdom and the European Federation Health without Barriers.
Health professionals and researchers are using data-driven and evidence-based methods to survey the state of vaccine services in prisons, drawing up good-practice guidelines for effective immunisation programmes, and developing training and education resources to improve the understanding of vaccines among prisoners and staff.
For the first face-to-face meeting on the 30th and 31st May 2022, the project partners met at San Vittore prison, where they were able to experience something considered innovative on the European scene: in addition to the scientific activity, partners were introduced to the activities of San Vittore prison, with a focus on the activities of the cooking school cooperative Libera Scuola di Cucina and of Bollate prison vaccination centre. They also visited the In Galera restaurant, which allows inmates on work release to engage in cooking activities, preparing them towards employment when they are fully released.
In addition to the Consortium partners who were all present at this meeting, representatives from some of the lead international and Italian agencies in the field of prison health and health more broadly were present, namely EMCDDA (European Monitoring Centre for Drugs and Drug Addiction), UNODC (United Nations Office on Drugs and Crime), WHO-HIPP (World Health Organization- Health in Prison Programme), PRI (Prison Reform International), ISS (Italian Istituto Superiore di Sanità) and DG SANTE of the European Commission, showing their vivid interest in the event and in the project itself.
The event was a chance to at last meet in person, to carry out a comprehensive and deep update on the activities done, and to exchange experiences and best practices, resulting in a strengthened partnership. The annual activity and financial monitoring of the project was also approved during the meeting.
More than ever, the COVID-19 pandemic has exposed the need to conceive and implement inclusive preventive interventions. By targeting people in prison, RISE-Vac aims to improve the health status of this vulnerable population as well as to increase awareness about the value of quality prison health in tackling health inequities and contributing to the global goal of "leave no one behind".
You can watch the meeting using the following YouTube links: Day 1, Day 2
Rise Vac Meetings
Meetings

Frequency of meetings

Meeting dates

General Assembly

Once a year

16th and 17th September 2021

30th and 31st May 2022

Steering Committee

Quarterly

2nd December 2021

10th and 11th March 2022

27th October 2022

5th December 2022

Project Management Team

Bimonthly

Scientific Advisory Board

Once a year

At the general assembly

Ethics Committee

Quarterly

20th October 2021

Communication Board

Quarterly

6th July 2021

7th September 2021

1st February 2022

28th April 2022

8th September 2022

1st December 2022
Follow us on Twitter and Facebook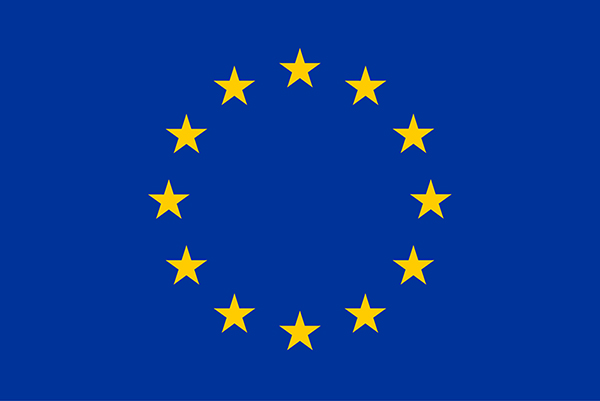 This project was funded by the European Union's Health Programme (2014-2020).
The content of this website represents the views of the author only and is his/her sole responsibility; it cannot be considered to reflect the views of the European Commission and/or the European Health and Digital Executive Agency (HaDEA) or any other body of the European Union. The European Commission and the Agency do not accept any responsibility for use that may be made of the information it contains.