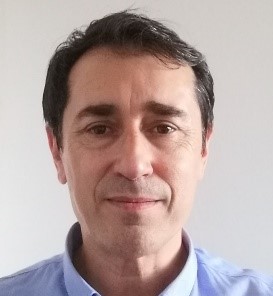 Massimo Romanelli is a freelance project manager (26 years of experience) in EU programmes and projects. Vocational and Educational trainer within European Structural Funds projects, senior project manager and administrative support to research at University of Tuscia.
He has been involved as coordinator project manager in the LLP EU Program GRUNDTVIG multilateral projects: REHAB REmoving prison HeAlth Barriers (2015). He collected several successful experiences in EU granted projects dissemination tasks.
He is currently LEAR at Health without Barriers Federation and Project manager assigned to RISE- Vac project.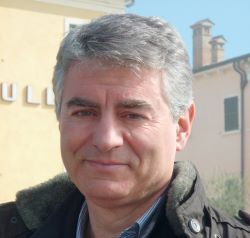 Roberto Monarca born in Viterbo, Italy in 1958, married and with 3 childrens he is an infection diseases specialist with a career mostly dedicated to the improvement of the health of people in prison.
For many years specialist and Head of the Health Unit of a Maximum Security Prison in Italy, he has a very long experience in the Prison Health sector. Currently Scientific Director and Past- President of HWB (the EU Federation for Prison Health) he has been member of the expert panel on infectious diseases in detention environments of ECDC, Project Leader for HWB and SIMSPe (Italian Association for Health in Prison) for several European Projects and expert for the Italian Ministry of Justice and responsible for transnational research in the EU Project MEDICS.
He's member of the steering group of WEPHREN and in the WHO HIPP and responsible for the Italian Society of Tropical and Infectious Diseases (SIMIT) for the working group on Infections in Prison. He has been recently appointed as Head of the Territorial Department of Infectious Diseases in Viterbo's province.