Alicia Roselló works as International Public Health Specialist in the Health and Justice Team for U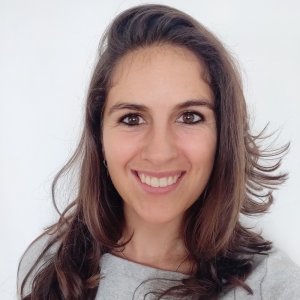 KHSA. In her previous role as a Research Fellow at the London School of Hygiene and Tropical Medicine she modelled interventions against emerging infectious diseases. During the hight of the Covid-19 pandemic her work focused on interventions in the care home setting and she supported decision-making in this area as a member of the Social Care Working group. Alicia has also worked on various aspects of the Ebola 2014-2015 and 2018-2020 outbreaks, including modelling of vaccination strategies and using expert elicitation to forecast geographic disease spread. She previously worked at Public Health England on the cost-effectiveness of herpes zoster vaccination. She obtained her PhD from UCL where she used statistical and mathematical modelling techniques to study the epidemiology of antimicrobial resistant Gram-negative bacteria in care homes.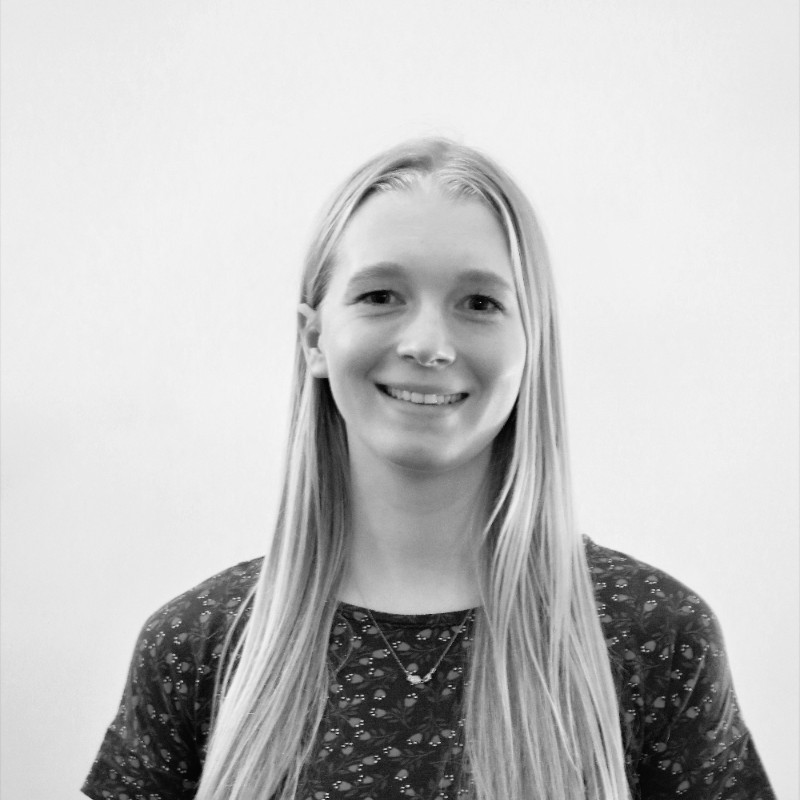 Jemima Chantal D'Arcy is the Project Support Manager for the RISE-Vac project. Having recently qualified from the Erasmus Mundus LIVE (Leading International Vaccinology Education) programme with a Msc in Vaccinology, she has a wide expertise in immunology, vaccine manufacturing, vaccine development and science communication. She has managed and contributed to various projects over her academic career, including the estalishement of social media and website strategy for LIVE.
She completed her undergraduate degree at the University of Exeter in Biological Sciences with Spanish.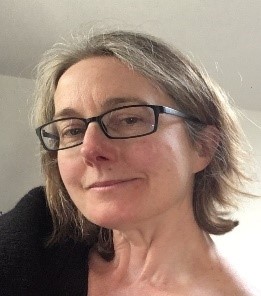 Emma Plugge is Senior Research Fellow in the Health and Justice team at UKHSA, and an Associate Professor at the University of Southampton. She is a public health trained doctor (graduated in medicine from the University of Cambridge) and after practising as a clinician in the UK and overseas she obtained her doctorate Public Health from the University of Oxford. She has a keen interest in education (she is a fellow of the UK's Higher Education Academy) and also the health of marginalized groups, particularly the health of imprisoned people. She is currently involved in a number of research studies investigating communicable and non-communicable diseases in prisons. Her work at UKHSA as the academic lead for the WorldwidE Prison Health Research and Engagement Network (WEPHREN www.wephren.org ), a network aiming to improve the quality of prison health research globally, brings together her interest and expertise in prison health research and international capacity building for public health.